Share the story. Spark change.
On February 23 2020, Ahmaud Arbery, a 25 year-old black man from Georgia, was murdered by two white men chasing him in their truck. They were not arrested for 74 days until a video of the brutal murder went viral.
On March 13 2020, Breonna Taylor, a 26 year-old black woman, was shot eight times and killed by Louisville Metro Police Department officers after breaking into her apartment unannounced on a "no-knock" warrant. The officers were investigating the apartment on drug charges, but no drugs were found.
On May 25 2020, George Floyd, a 46 year-old black man from Minnesota, was murdered by a police officer who accused him of using a counterfeit $20 bill and resisting arrested. The officer continued as Floyd pleaded that he "can't breathe." Bystanders saw no evidence of resistance.
These horrific murders are nothing new for America, with its long history of slavery, lynchings, and police brutality. But they have fostered a unique response. Tens of thousands of people across the United States have erupted into protest for the last several days with no signs of letting down. Now, people from around the world – from London to Berlin to Paris to Copenhagen to Syria to Rio de Janeiro to Auckland – have joined them in solidarity.
See below for photos from around the world.
I urge you to join the protests against racism and police brutality in the United States and across the world. But remember, you don't have to be on the streets to affect change or to make your voice heard. Perhaps the most important actions are those often awkward and painful conversations with your loved ones, your friends, your coworkers, your neighbors, and above all else with yourself.
You don't have to be the hero. Just do your part. Please, just do something.
London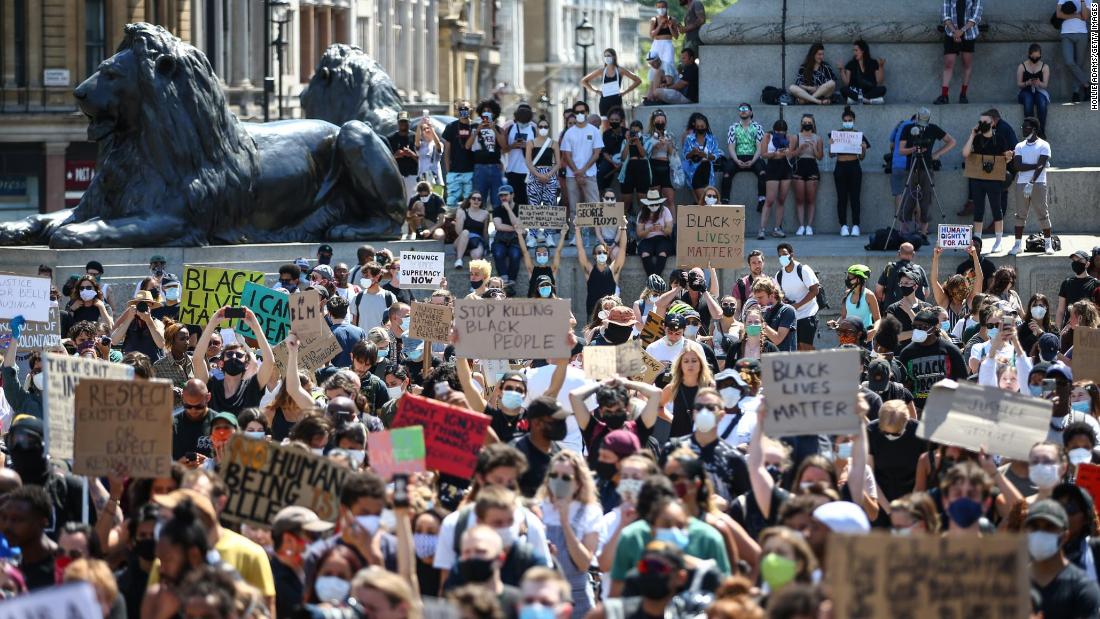 ---
Copenhagen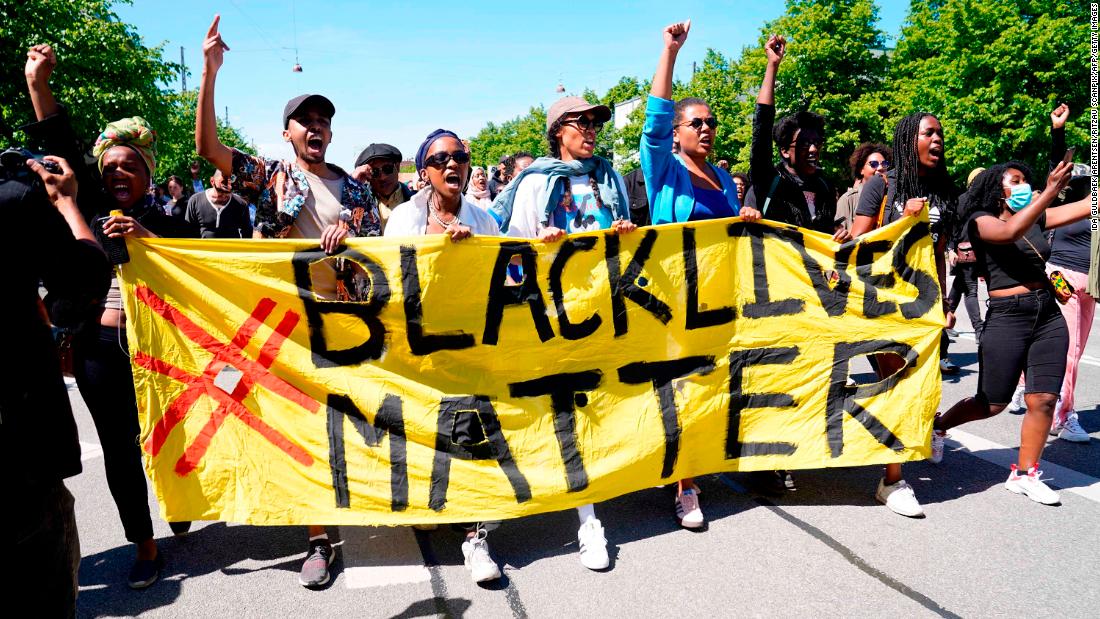 ---
Berlin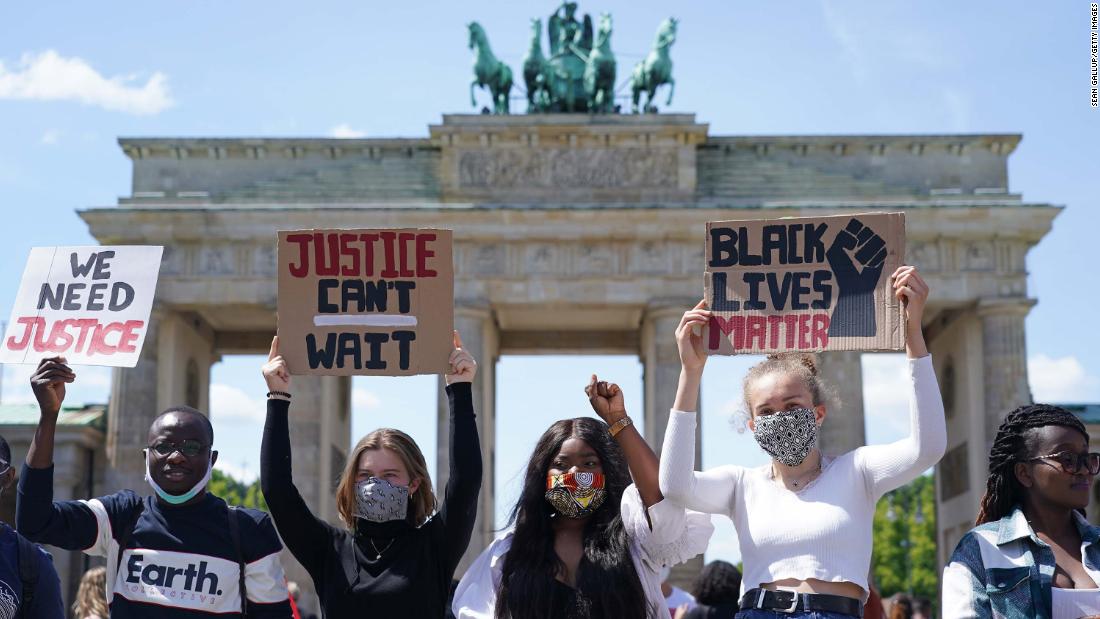 ---
Paris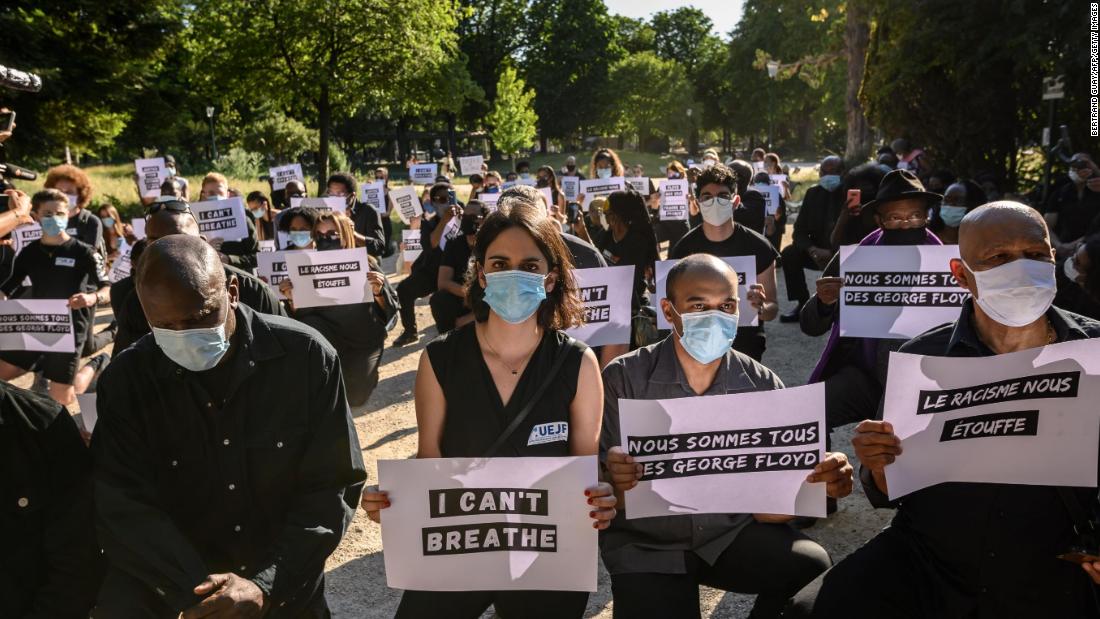 ---
Milan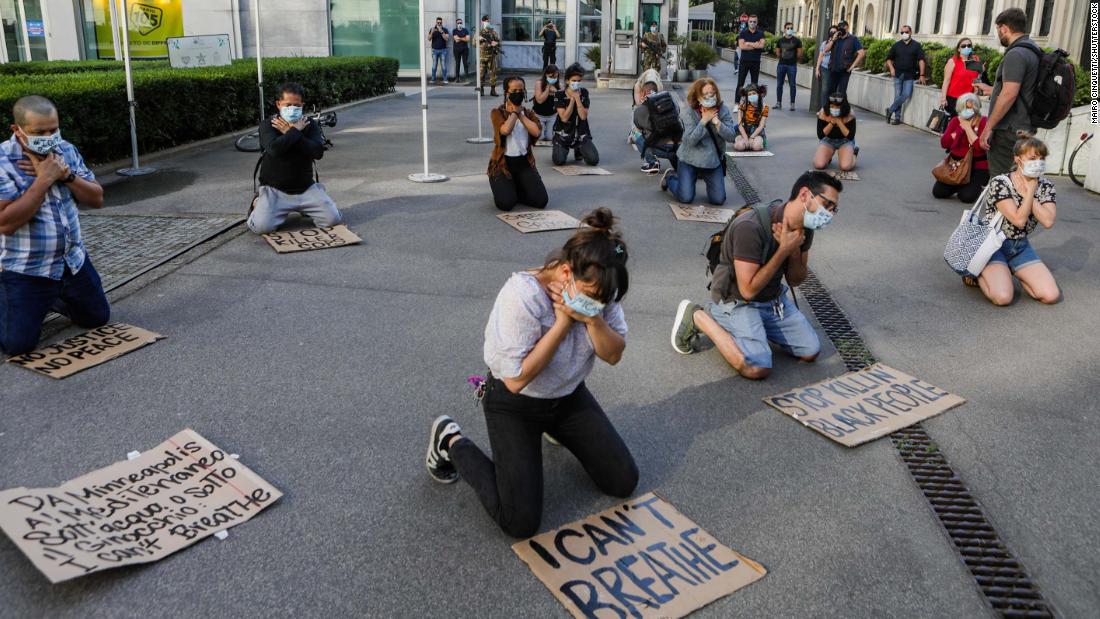 ---
Syria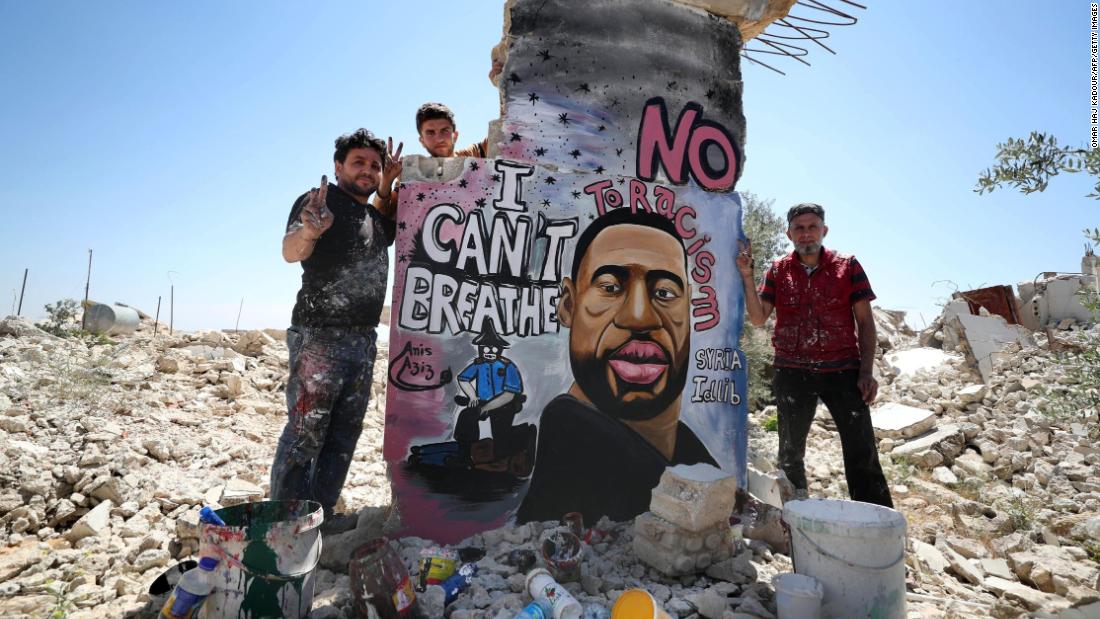 ---
Rio de Janeiro
---
Mexico City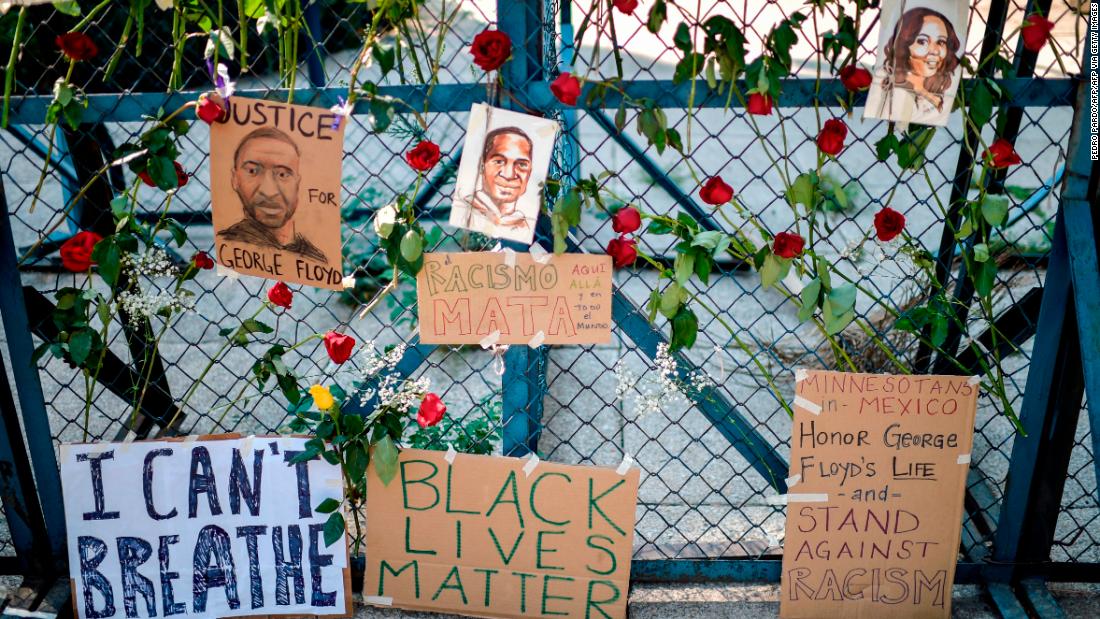 ---
Auckland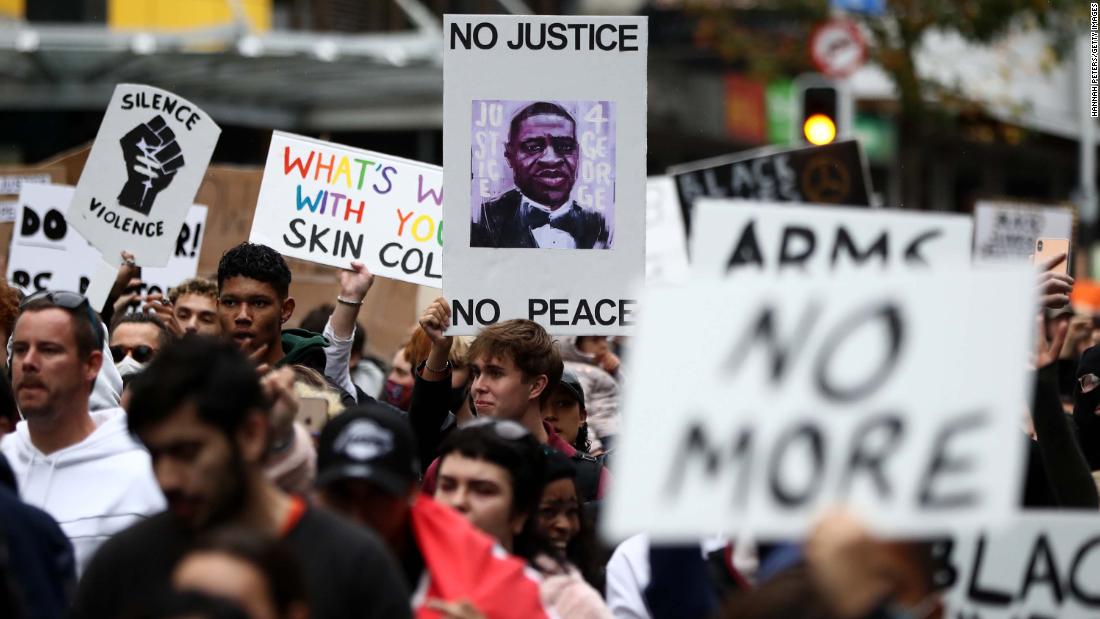 ---
Toronto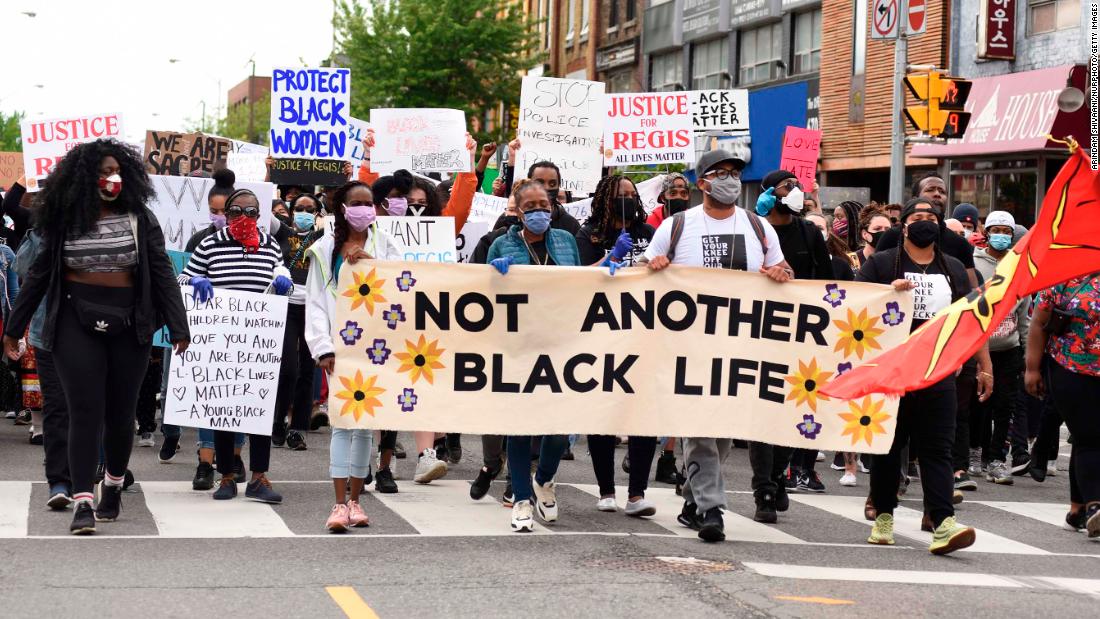 ---
Thanks for reading! Can you chip in $3 a month? For the price of a cup of coffee, you can bring at least one person into our community every month and get exclusive content from my upcoming book "Humanity is beautiful."